Vintage Le Creuset 5.5 Qt Red Enamel Cast Iron Dutch Oven France #26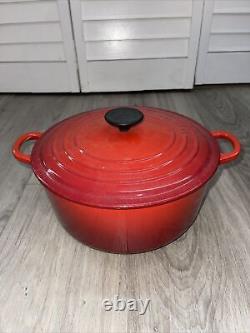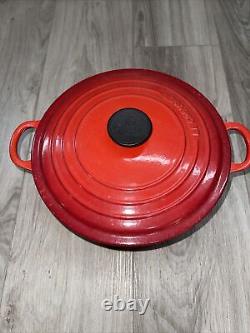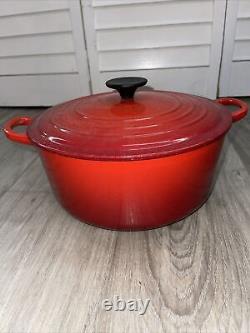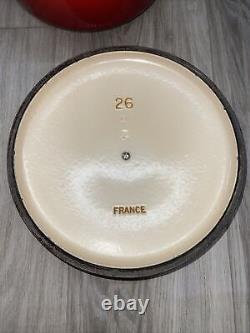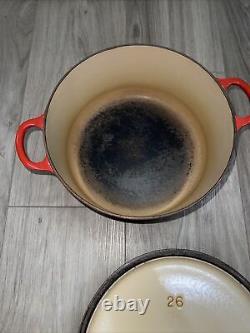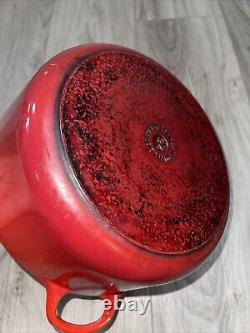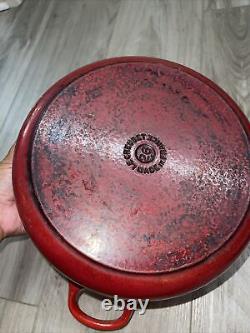 This vintage Le Creuset Dutch Oven is a must-have for any collector. Made in France, this 5.5 Qt round oven is crafted from high-quality red enamel cast iron and is suitable for induction, electric, and gas stoves. The lid is included and the non-stick surface coating makes for easy clean-up.
This Dutch Oven is suitable for both electric and gas ovens.