RESTORED Griswold Dutch Oven #9 TTop Cast Iron Pot 1279 withTTop Lid 1289 & Trivet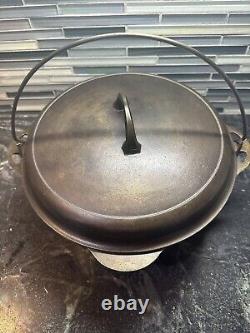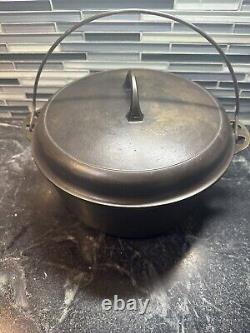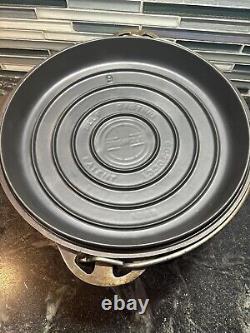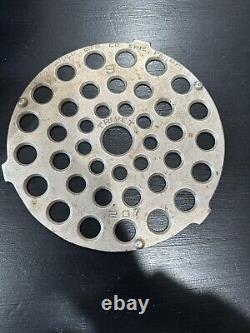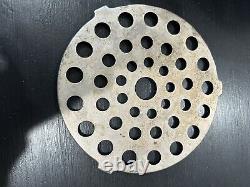 Restored -electrolysis- seasoned- canola oil- Level. Take a look at the photos. This piece looked to have had little usage. Underside of lid is amazingly mint condition.
Includes trivet #207 which is in excellent condition and was not restored.