Corning Ware A-5 Vintage 5 Quart Square White Casserole Dutch Oven With Lid 1959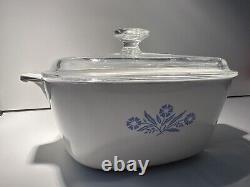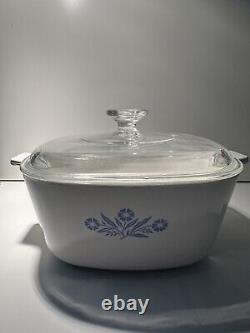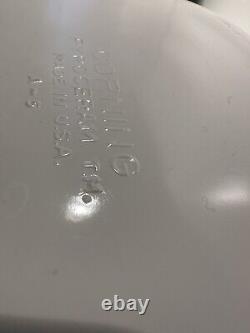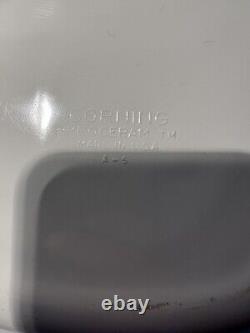 This vintage CorningWare casserole is an iconic addition to any kitchen collection. With a 5 quart capacity, it is perfect for cooking and serving your favorite dishes. The square shape and solid white color make it a versatile piece that can be used for both casual and formal occasions. The casserole comes with a glass lid and features a glossy finish. It is suitable for use on range/stovetops, in the oven, and is microwaveable.
Additionally, it is dishwasher safe for easy cleaning. This CorningWare casserole is a must-have for any lover of vintage kitchenware. 1959 - Embossed Bottom with stylized flame Stamp (7 inch skillet, 9 inch skillet, 2 1/2 quart Saucepan).